Our international strategy envisages deploying an asset-light and highly digitalized business model for retail and MSME customers in carefully selected markets, based on our scalable and technologically sophisticated fintech platform, Space.
Uzbek operations
In 2019, we expanded our geographical footprint by entering the Uzbek market. We wanted to capitalise on the highgrowth opportunities offered: a large and growing population of 35 million; a low retail loan penetration rate; and high smartphone usage.
Currently, our operations in Uzbekistan are comprised of two fast-growing fintechs which, together, have a large customer base:
Payme – one of the country's leading multi-vertical payment services app; and
TBC UZ - the country's first, fully digital mobile-only bank powered by our inhouse digital banking platform Space International.
TBC Bank in Uzbekistan (TBC UZ) - the first digital bank in the country
Q2 2023 Highlights
0.6 mln 


Monthly active users

+2.0x YoY growth

GEL 527 mln        

Retail gross loans


+2.9x YoY growth

GEL 457 mln


Retail deposit portfolio   

+94% YoY growth

GEL 2.2 mln 


Net profit




TBC UZ obtained its banking license in April 2020 and six months later in October 2020 opened its consumer banking operations to the wider population. Since 2020, our retail customers have been able to access our services via our mobile app TBC UZ that is powered by inhouse digital banking platform Space International ("Space").
TBC UZ is a fully digital bank, which means that all operations are conducted online, including loan disbursement, deposit placement, transfers and other payments transactions. In addition, TBC UZ runs 24/7 call centres, which are called Happiness Centres, to boost customer experience and build loyalty to the bank. Our remote channels are further supported by next-generation showrooms and compact customer acquisition points which are used purely for consulting and customer onboarding purposes. These are located across the country.
TBC UZ has been named the Best Digital Bank in Uzbekistan 2022 by World Economic Magazine.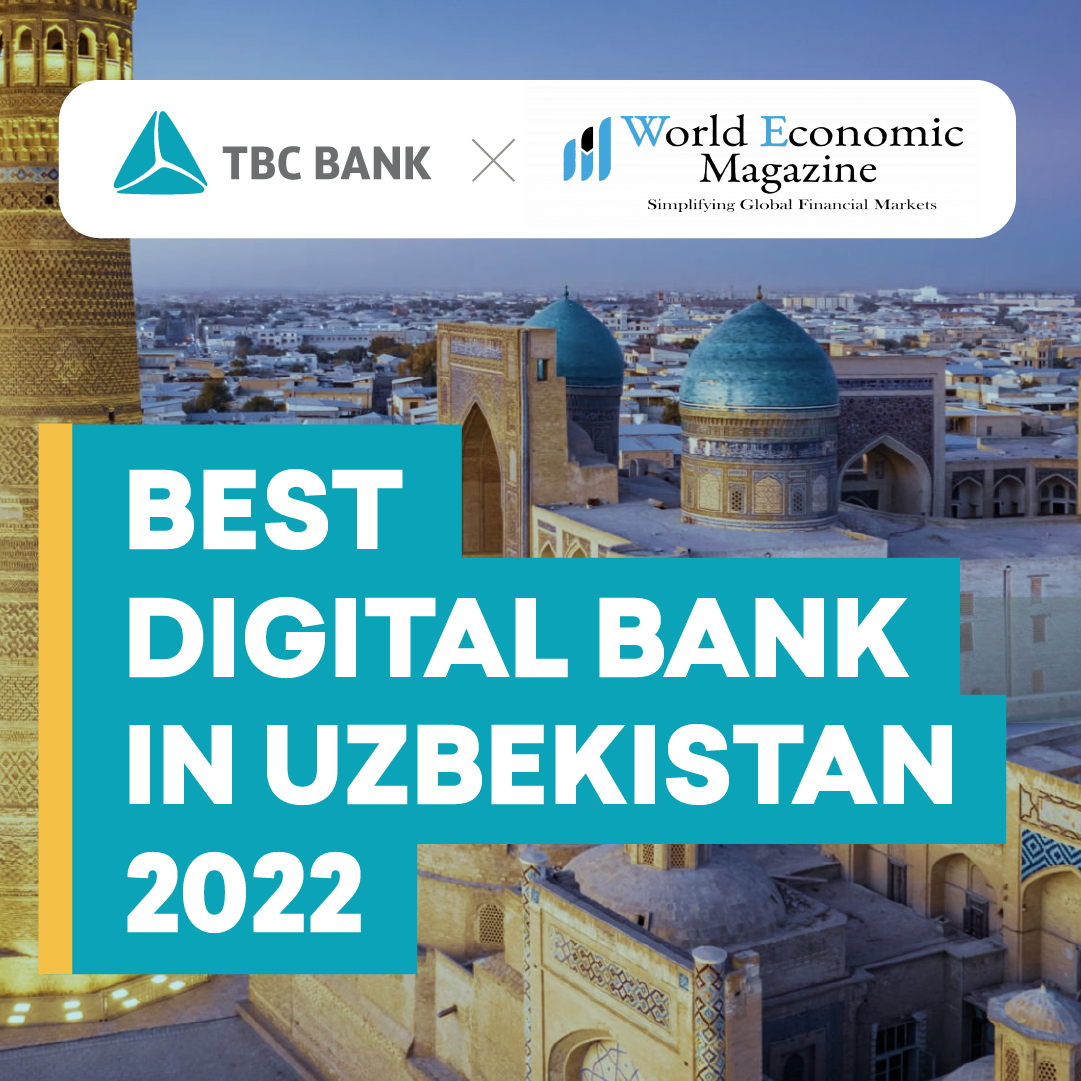 Payme - a leading payments provider in Uzbekistan
Q2 2023 Highlights
2.9 mln 

Monthly active users
(MAU)

+45% YoY growth

GEL 2.4 bln

Volume of transactions



+41% YoY growth

16.8 mln

Revenue



+40% YoY growth 

GEL 10.3 mln

Net profit




+45% YoY growth     
Payme is a leading payments provider in Uzbekistan, serving more than 8.2 million monthly active users and around 3,600 active merchants across the country. Payme offers high-quality payment solutions via its multi-vertical app. These include:
P2P transfers, utility and service payments, QR payments, e-commerce, cross-border money remmitances, loan repayments, personal financial manager (PFM) services and other verticals like GovTech or travel.

Payme is a well-known and respected brand in Uzbekistan, which has received international recognition and has been named:
The Best Digital Payment Service Provider 2022 in Uzbekistan by Global Economics.
Brand of the Year 2021 in IT Technology and Solutions by The Marketing Association of Uzbekistan.